80% of the current brands communicate only through their packaging. In this sense the custom packaging It has become a strategic trend, so it should stand out, capture the consumer's attention and, of course, awaken their desire.
From cardboard boxes to labels, on physical shelves or on e-commerce sites, custom packaging is gaining ground. A trend driven by consumer demand, brand recognition and advances in printing and digital technologies, which offer a wide range of solutions.
Why apply custom packaging?
All brands aspire to be recognized as unique and earn the esteem of users. The personalized packaging was born to satisfy this need. Mass customization, limited editions, connected packaging … this technique is reinvented every day. And the return on investment is noticeable.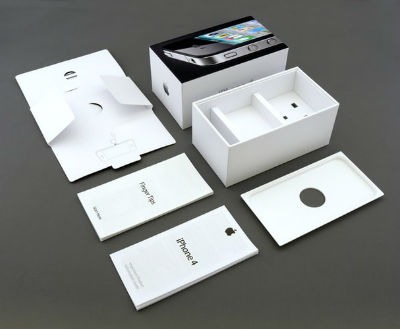 The rapid development of digital technologies has opened new opportunities for brands such as unique packaging, short runs or product customization. Nike, Converse or Coca Cola are some of the many brands that have taken advantage of these innovations to offer new experiences to their customers.
Personalization revolutionizes packaging, even if they are paper bags. At the same time, it allows the brand to establish a direct link with each of its clients and enrich its experience. These are some advantages:
The first advantage It is the direct impact on sales. It has been determined that in Europe more than 40% of buyers of a product choose it only for its packaging. And this figure multiplies as soon as it is personalized.
The second advantage corresponds to the effects derived from the media and collateral advertising generated by these campaigns, especially in social networks. Effective to increase reputation and build community loyalty.
The third advantage (and the most strategic) is the collection of data, which has become a real problem for brands, thanks to the information that the consumer has reported or shared. The data allows brands to know their customers better and establish accuracy.
Partners in custom packaging
Custom packaging in the design of the product is not only seen in large companies, as more and more small stores or medium range are inclined towards this trend in order to attract customers.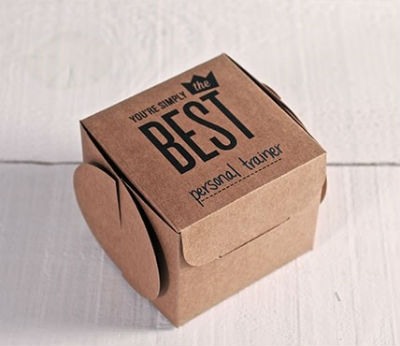 Carton Packing Packaging .Com has become an ally of emerging brands that need customized cardboard boxes or custom paper bags. The catalog of options includes different sizes, models and packaging colors to pack products of different styles.
In addition to a very competitive price, it offers a team of advisors that will help you choose your order correctly. These boxes are made with quality materials to offer greater utility and durability and, of course, they are received at the place of your choice.