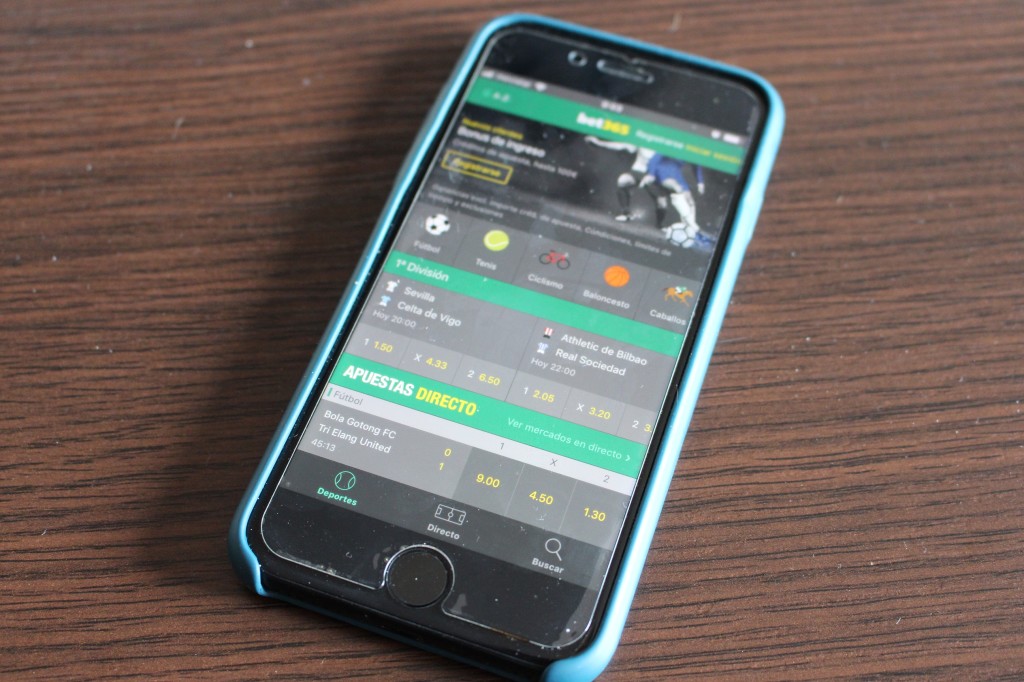 The social and cultural transformation has made us reach a neoliberal model, the digitalization of the economy and the expansion of the internet. The problem is that it seduces itself through risk. The exaltation of risk, so linked to a new way of life, makes chance a normalized and routine activity and a possibility to change social mobility. If I have little money and few options to get it, with little effort, the game through chance, maybe I can allow mobility to areas where I earn more money and surround myself with richer people, economically speaking. Anyone is likely to develop an addiction. The greater or lesser vulnerability will depend on many issues, some individual, others social, contextual, environmental and even some of a biological or genetic nature. No one is exempt from being able to suffer from it, and for this reason, from the society and the authorities and administrations, the health of the population must be protected.
Recently, a news article has been published in the press, specifically on August 22, which indicated that in Spain, sports betting moves 40% of the already 17,000 million euros that are played on the internet. The increase in the number of players in the five years between 2013 and 2018, has increased from 280,000 to more than 830,000, and also points out that the operators invested 170 million euros in advertising last year. That is to say, in total, sports betting, live, no longer those of the internet, came to move, in addition to what was previously mentioned, 572 million euros in a single month. In addition to sports betting, online games related to Poker, Black Jack or Roulette, gambling machines and horse riding, are increased year by year. "And, as if that were not enough, advertising is being supported by professionals or personalities known in the world of sports or television. Faces with a hook ", explains the president of SOCIDROGALCOHOL, Francisco Pascual:" It is true, in addition, that, every time, the age of beginning in the games is reduced. You have to keep in mind that in order to bet you need, at a minimum, the identity card and a credit card, but these two obstacles are easily salvageable many times. There has been a proliferation of bookmakers, and let's not forget that everyone on your mobile can bet on anything at any time. "
Although there has been a reaction from social, neighborhood groups, from patient associations, it has been made, for the moment ignored most of the claims, and hence this incessant increase in the problem.
And, both the American Psychiatric Association in its DSM-V manual and in the ICD 11 of the WHO, in the international classification of diseases, catalogs gambling problems as a disease related to impulse control and defines it as an addiction.
"Taking into account all these figures, taking into account that the Spaniards were left in sporting events last year almost 5,000 million euros more than in 2013, that the amounts played in slots multiplied by nine, just over 3,000 million euros more than in 2015, and that, as we have said the first point is sports betting; I would have to take, if they allow me, letters in the matter. We believe that during this time there has been much talk, but very little has been done. Meetings have been held but there have been no determinations, "argues Pascual.
Therefore, from SOCIDROGALCOHOL, as a scientific society, seeing the problem that the pathological game represents, at a personal, family, economic and social level, both 'Gambling' As the 'Gaming' In young people, who are addicted to the game even if they do not bet money, or also betting it irregularly, we must demand imminent measures, prohibition of advertising at any time, both the direct and the indirect disappearance of gift vouchers; and an increase in healthcare resources to be able to deal with these types of problems; In addition to a common regulation for all and stop relying on self-regulation because at stake is the health of people. "We believe that in life the economy is important but health is much more," concludes the president of the scientific society.
The following two tabs change content below.
Journal specialized in addictions