When we decorate our house, we often end up buying the same thing that our neighbor buys. It is not that there are no options in the market, but it is easy to fall into the same patterns, and if something is taken, then in the end we end up placing the same pictures or the same prints on cushions and others. Now, fortunately there are alternatives to achieve a custom decoration.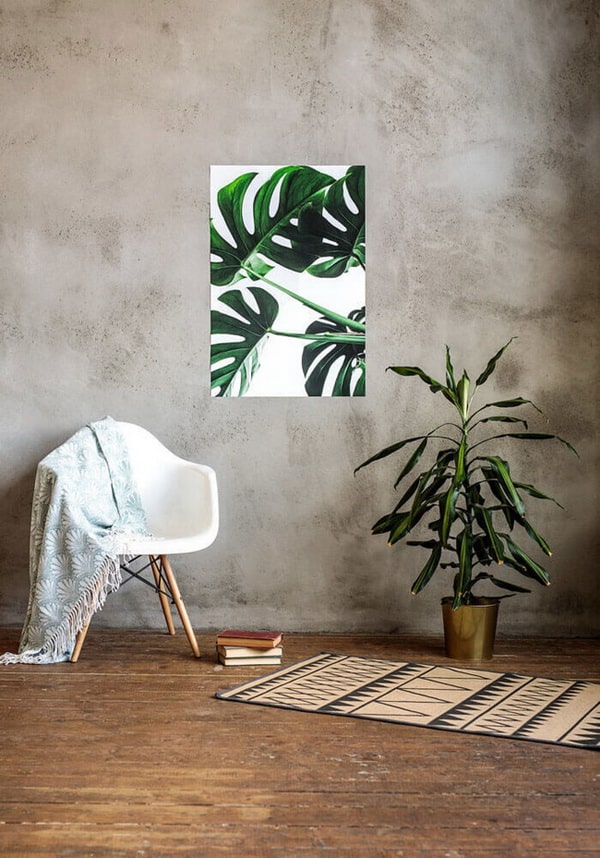 For example, we can find online stores like Printful, where in addition to printing services for companies who want to customize their products, can come very well to customize some decorative elements for our house. How? We show it to you next!
Custom textiles
We can not deny that one of the things that gives us more play in the interior decoration, are the textiles. The textile is economical and is always able to radically change the look of a room. And if it were also possible customize the covers of your cushions? What if you could directly buy fully customized cushions?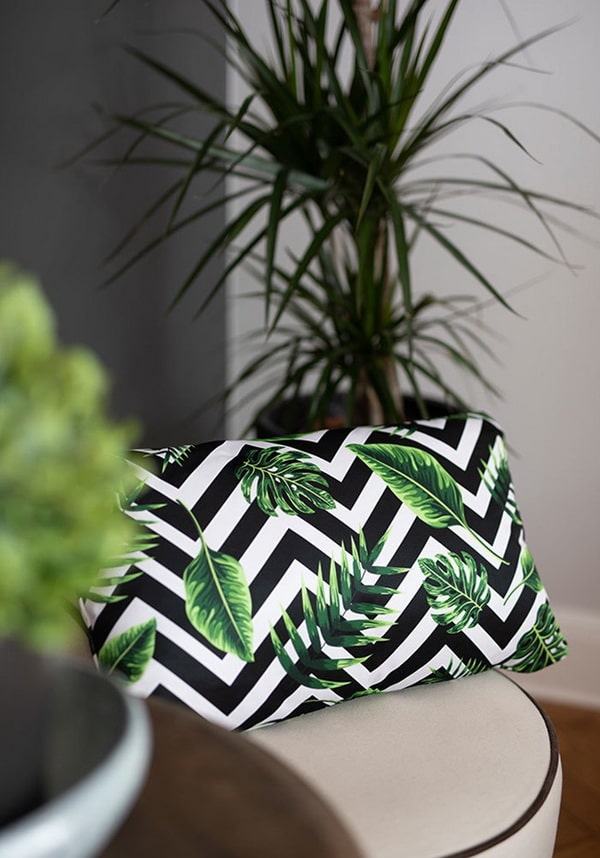 You have several options, yes. You can choose a filled cushion in which to include your own design, for example. In these models you can find several format options, in order to create compositions with cushions. In addition, there is also the option of cushion covers; and is that you may already have a quality cushion and you just want to customize it with a case.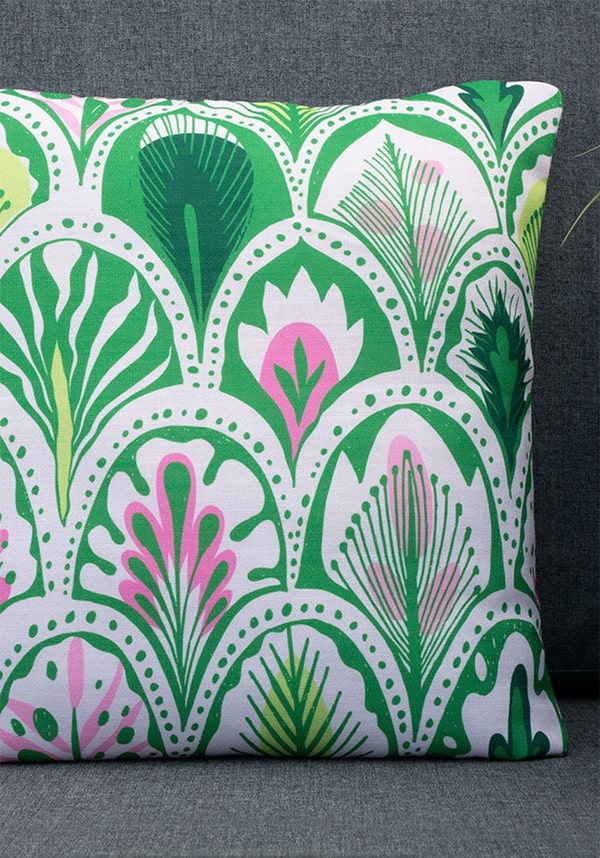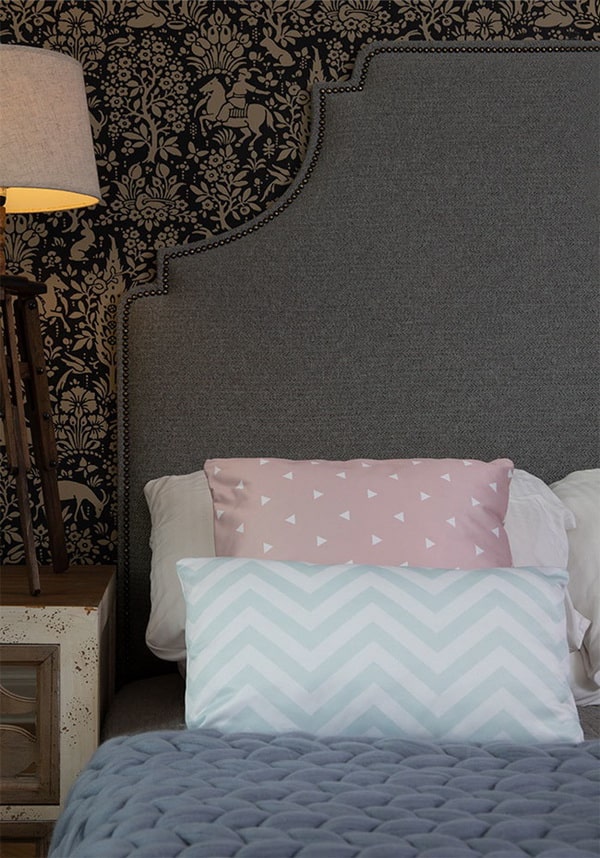 Be careful, do not limit yourself only to the cushions, it is possible customize all kinds of textile. You can, for example, get personalized aprons, something that for our own home comes well but could also come very well as a gift to third parties.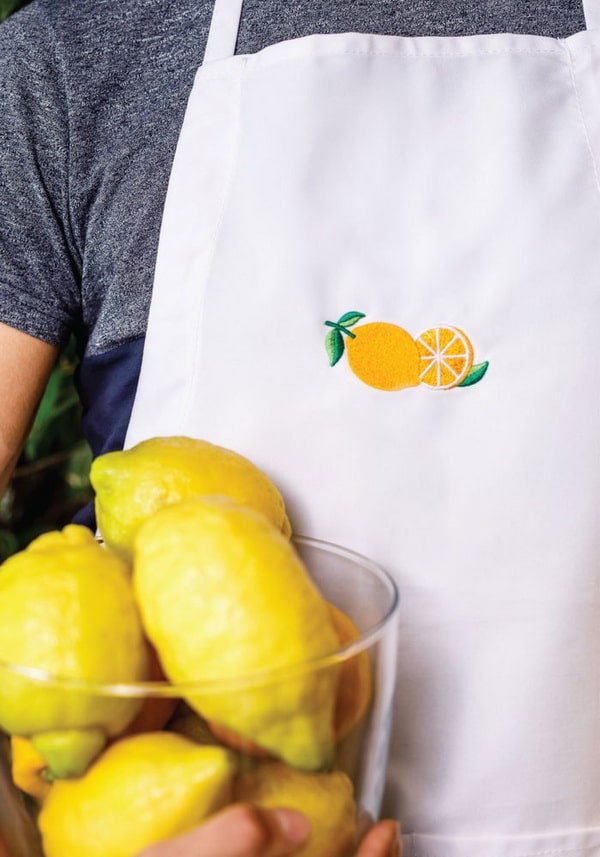 Personalized decoration: a different puff
The puffs they are elements that can be very useful at home. In addition to being a great element to relax, it can serve as extra space to accommodate our guests. Yes, it is also an element with a lot decorative potential.
Normally we usually find puffs with plain colors, being in many cases complicated to get models that fit our personal tastes. Well, on pages like that of Printful, we can find different models of puffs to print on them the design that we like. You just have to upload a quality image (that has a good resolution) and the work will do it for you.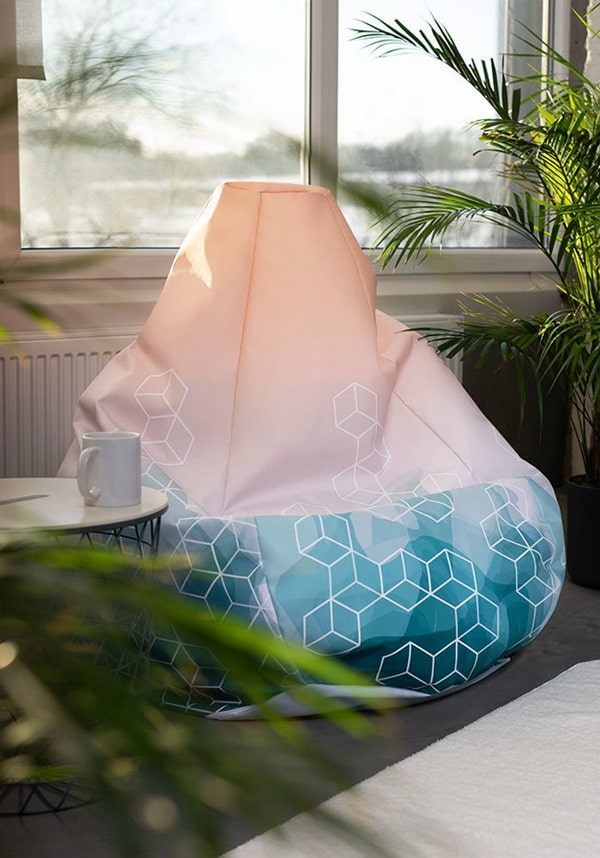 Custom decoration on walls
If we have several options with textiles, the Wall decorations yes that gives us many more possibilities. Think of that image that you have always wanted to have decorating your living room. It does not matter if you want a matte or glossy poster, framed or unframed. Moreover, it is even possible to print those images that you like most in a painting. Yes, a real canvas that you can hang in any space of the house to decorate to your liking.
As always, when it comes to personalized decoration, the important thing here is to upload quality images to the platform. In addition, these options can be interesting not only to add our photographs, also that inspiring landscape, a holiday postcard, that Instagram photo that had so many likes, or even your own designs.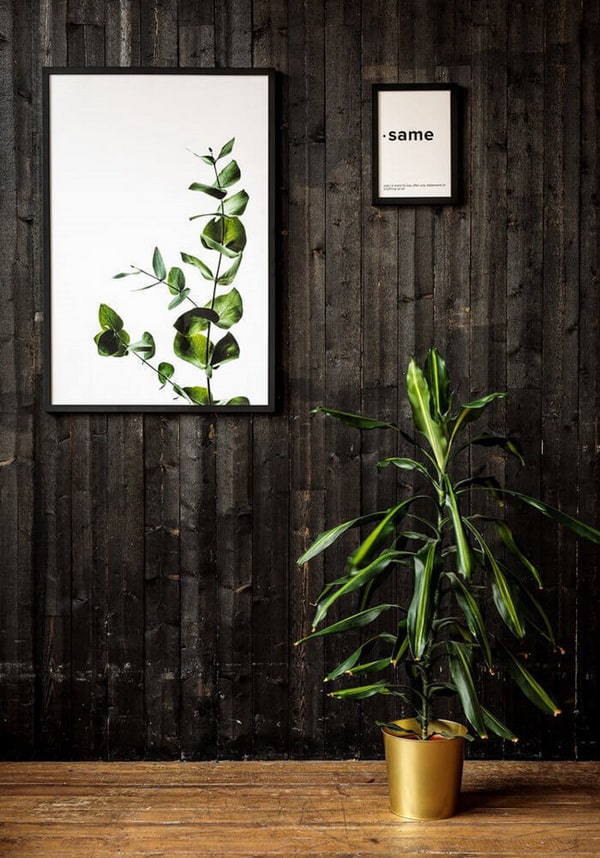 You may also be interested: