Since Ozone they present us the Ozone DSP24 Pro, a monitor that is characterized by LED backlighting. Which, is perfect to give us a faithful and accurate image at all times, all this, thanks to the technology that it has.
Focusing on the design of the DSP24 Pro, we see that it is black in its entirety, with a thin frame, which, will be perfect for us if we join other monitors, or if we want to have two and expand the vision space.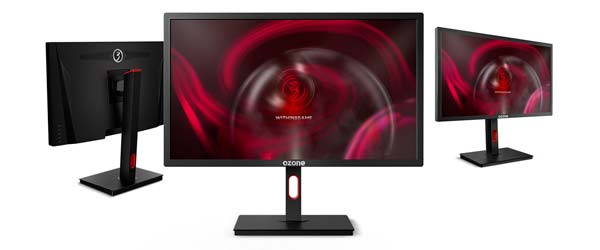 The base is solid, rectangular shape to give a good surface support of the screen, which is subject to this by a rigid support. This allows us adjust the height, as well as rotate, rotate or tilt. All this to adapt to our position without noticing the long hours of play.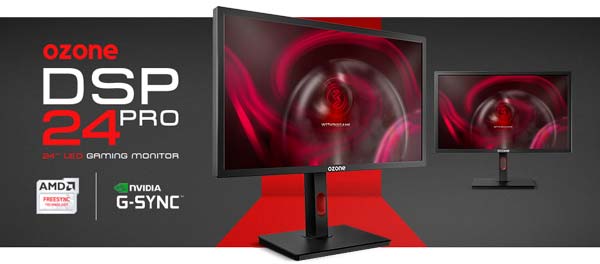 To configure it, we have a series of buttons on the back, which will allow us to adjust aspects such as brightness or contrast. As well as, we can change between different modes, game, FPS and choose between the 4 peepholes that has.
If we do not want to have it on our desk, because it takes away space, it will not be a problem, since, by having VESA support will be very easy to mount.
Focusing on the connections you have, we can see that the Ozone DSP24 Pro brings us an HDMI, a DisplayPort 1.2 (with the cable included in both), plus a USB and audio input. Perfect for connecting our audio devices on the monitor.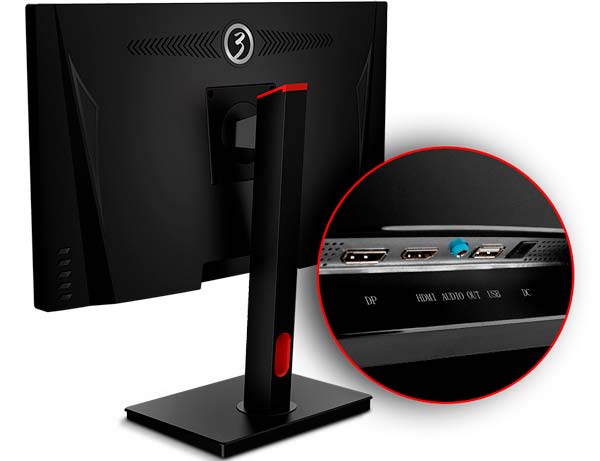 The rResolution of the monitor is Full HD, 1920 x 1080 px, in addition to compatible with HDR technology, having a better contrast between light and dark images. With a 1ms response time, we will have guaranteed a perfect visualization at all times, even if we have a lot of action or very fast images.
With their 144Hz refresh rate, of the DSP34 Pro monitor, you will have a much more fluid experience than with the traditional 60Hz, more popular. With it, we will avoid tearing or blurry images, especially in FPS games, where fluency is essential.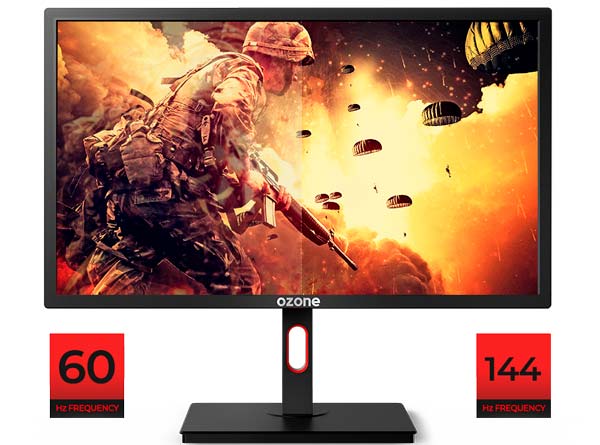 To have a greater gaming experience, incorporates FreeSync and Nvidia G-Sync technology, having a perfect synchronization of the images between the graph and the monitor. Speed, fluidity and refresh rate is what characterizes this monitor compared to others of similar price.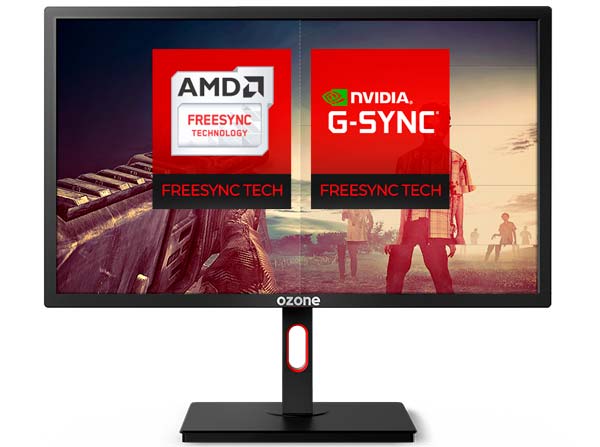 We will have to be attentive in the coming days to be able to buy it, being his selling price of € 199.90.

[Total:0    Promedio:0/5]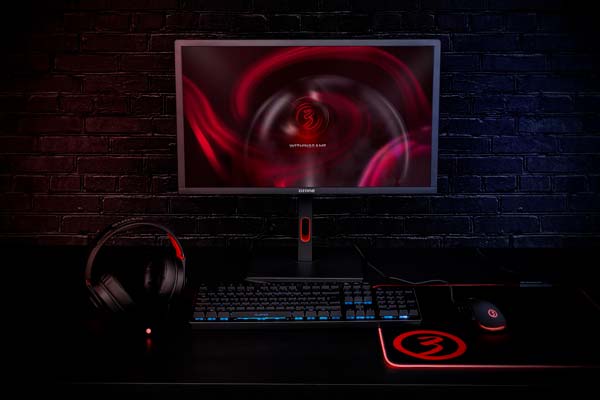 Article name
Ozone DSP24 Pro, a monitor at the height of the most demanding
Description
Today we bring you the new Ozone DSP24 Pro monitor, with which we will have a quick response, as well as resolution and connectivity, enter to learn more
Author
Dany
Web
Hardmaniacs
Logo