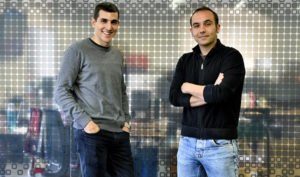 The entrepreneurs Álvaro Peña, Arnau Vendrell and Carlos Díaz they are the creators of iSocialWeb, a marketing company on-line.
The company was born in 2014 and, since then, has managed to manage a virtual traffic of one billion visits per year and work with corporations such as Genera Games, Intersport or Eden Springs, among other entities.
Knowing the history of iSocialWeb will help you find the inspiration and motivation you need to start your own business, especially if you dare to know the history of the entrepreneurs Álvaro Peña, Arnau Vendrell and Carlos Díaz.
Interview with the creators from the marketing agency on-line iSocialWeb
Do you consider yourself entrepreneurs? Were you born or did you become entrepreneurs?
Without a doubt, we have always sought the self-generation of employment and business, we are very proactive, brave and ingenious people, something from our vital point of view for a entrepreneur.
What are the biggest challenges in leading your own project?
As a decentralized company, communication and management protocols have been the main handicap.
The first three years we focused on being robust and efficient, in order to scale the model. This was our main goal.
If you could have, would you have started earlier as entrepreneurs?
We believe that it is necessary to have a background and experience, as well as professional maturity, before being an entrepreneur.
For our part, we needed to go through other companies and have some business culture to be able to take the step. That's why we did it at the right time.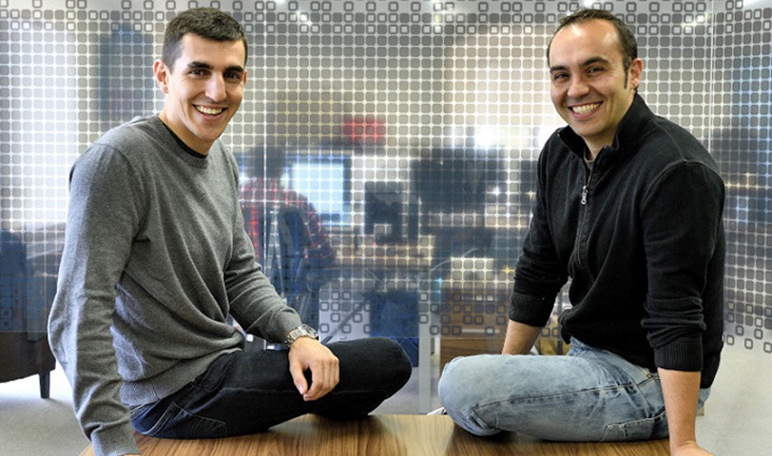 What would you recommend to someone who is considering starting to start?
Let him do it With your feet on the ground. Entrepreneurship is not passive money, living without bosses and working on the beach. Entrepreneurship involves many hours, much effort and how everything in life can go well or not.
Must have a clear objective and know that you are able to put this above many other things in your life. If you are able to accomplish this, you will surely be able to achieve great results.
Do you want to know more entrepreneur stories? You just have to take a look at our

interview with the entrepreneur Inés Echevarría, founder of Uttopy

.