The countless hours you spend in flea markets, real estate sales, antique stores and resale stores will really be worth it if you manage to get coveted treasures such as paintings and ornaments, among others. For many people these items could be left in a box collecting dust, but others can not see the time to show their vintage collectionThey just do not know how to do it. If you are proud of your collection, here are some creative ways to display it.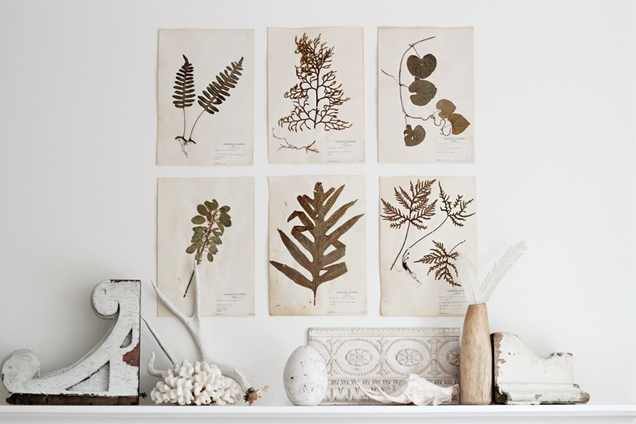 Perhaps you may also be interested: 26 ideas for a vintage room
Group small items such as vases or elegant glasses and place them in the center of your dining table. Put some roses or tulips inside them. Some vintage items Like cans, candelabra lanterns could also serve as the final touch for the dining table.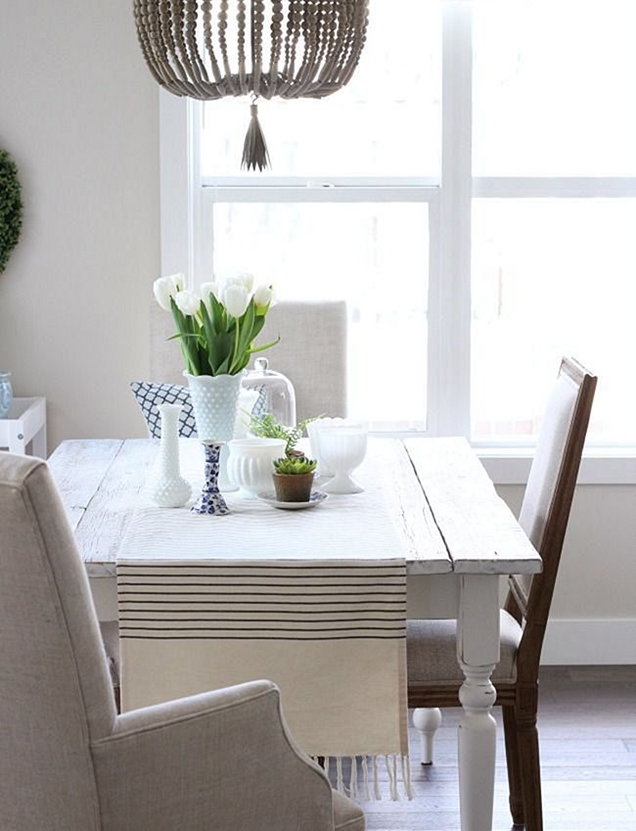 If you have achieved an oval gold frame and wish to exhibit it, frame a canvas or burlap background and stick on it several nacre buttons of different sizes.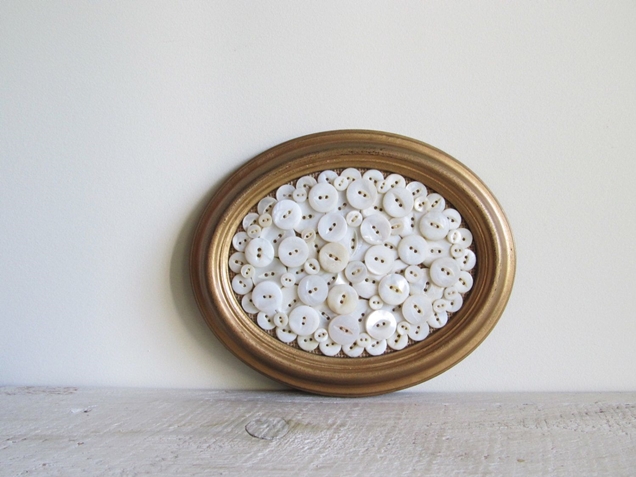 Glass bells, Victorian bells or garden cloches are at their best. They have a long history, because their purpose in the colonial era was to protect plants or used as a decorative element in the interior of the home, garden or porch. Nowadays glass domes are often used in decoration to highlight small items, photos, and so on.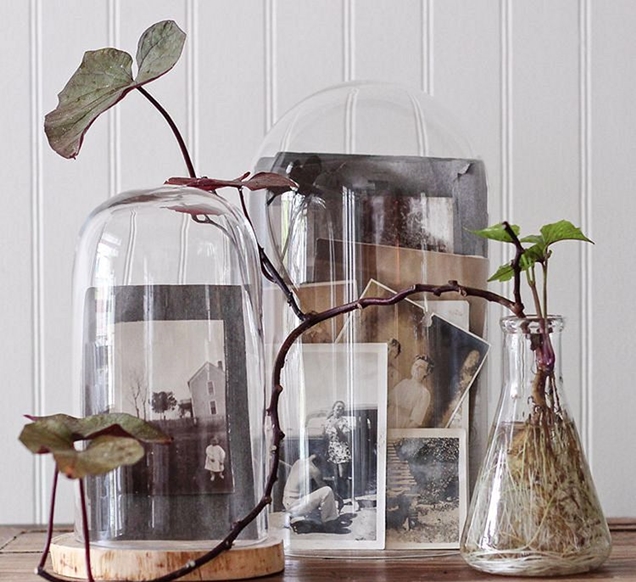 Worn and rusted clipboards are being used to decorate the walls of the houses with industrial style. Cut out some pages from an old book or display postcards or love letters.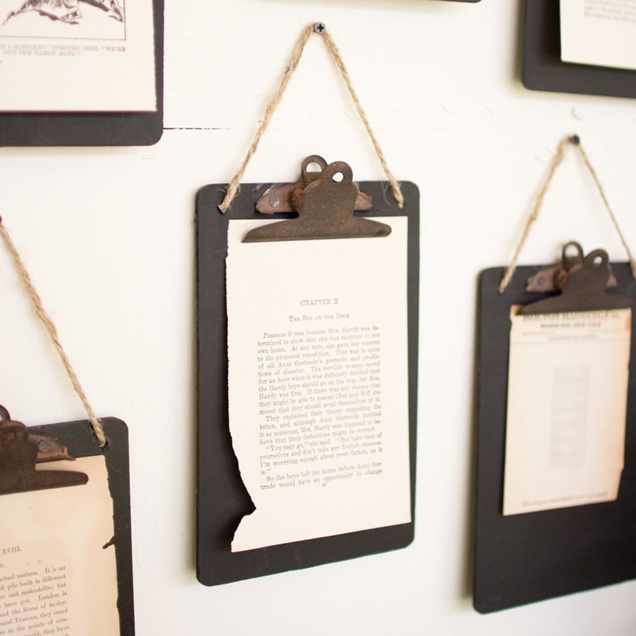 A beautiful way to show books is by opening them and hanging them from the wall around a four. If you find loose leaves, stick them and create a much more fluid pattern.
A pile of vintage stacked suitcases of various sizes and the same color or material will look great among a set of antique leather armchairs.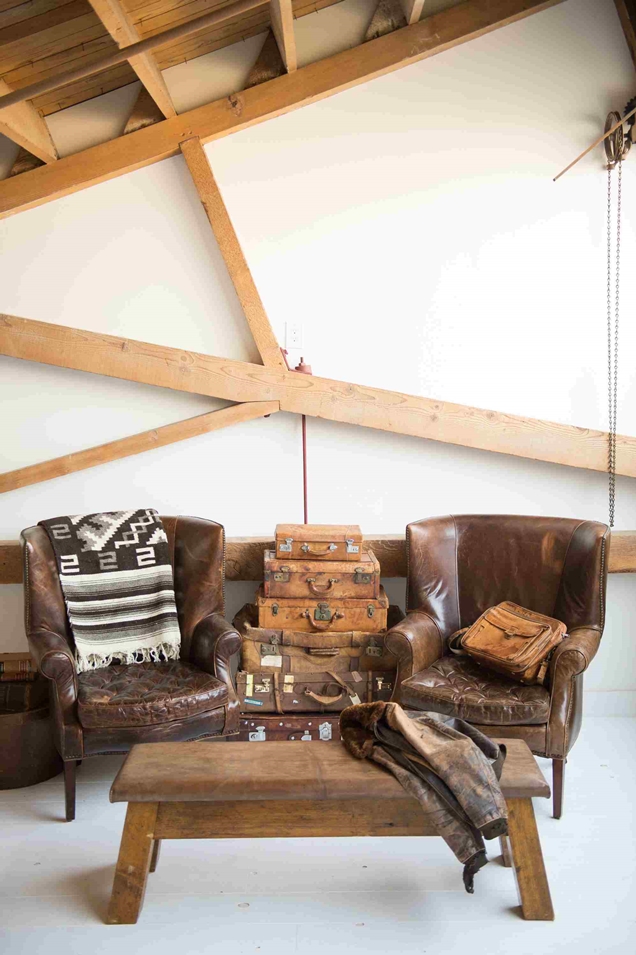 If you love to collect portraits, an innovative way to show them is by grouping them and placing them in layers on a wall.