Every good professional on his own knows how important it is to have good control of all the expenses and invoices that are received and issued. Any product needed to work, a meal with a client or even an invoice issued to charge for a service are those kinds of documents that must be controlled so that the accounting of the professional activity is not crazy.
Many self-employed workers carry the control of all this autonomously, counting on the work of an agency to which they send all the documentation when appropriate. However, now there are solutions that are much more comfortable and efficient, which make the whole procedure is simplified to the maximum.
The one that Reviso offers (https://www.reviso.com/es/) is one that illustrates it perfectly. This online platform constantly pursues the proximity between companies and advisors to ensure that communication is perfect and that each procedure is executed with the as soon as possible and easily.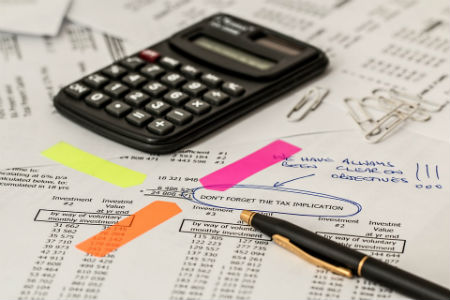 Thanks to the app that counts, the professional can photograph any ticket, receipt or invoice to automatically save the accounting data, which are passed to the accountant so that he can make the pertinent records and have up-to-date all the financial information and fiscal. And this is just one of the things you can do.
Send invoices to clients, allow to review expenses and income in real time, modify and elaborate budgets … All this is possible almost at the moment and through a totally simple and highly intuitive interface, designed so that you can move around it without losing yourself and without finding anything that escapes your knowledge.
It is a solution that manages to bring the activity of the professional closer to that of the advisor, which means that all the procedures are carried out as soon as possible and that the accounting is always updated. A digital medium to solve a real problem, or at least to make it resolve as soon as possible.
Forget about problems with bills that are lost or tickets that do not appear, proposals such as Reviso get a record of everything, and just make a small gesture whenever appropriate. No complications, with just one photo.